COUPLE THERAPY IN NORTH SYDNEY
I offer face to face appointments in North Sydney, during weekends. If you prefer to meet outdoors for a walk and talk therapy in the Lower North Shore area, I am all up for it!
I also offer before and after hours & weekend appointments in the CBD if more convenient during the week.
There is No waitlist. Contact me on 0402 710 788 for a free 15 mins chat to see if we're the right fit.
Couples counselling helps with a number of issues, such as lack of intimacy, infidelity, feelings of disconnectedness, ineffective communication, parenting stress and other external sources of distress.
Most couples go through challenging times; it's perfectly normal and there is nothing wrong with you if you're currently experiencing stress. Where the trouble starts is when you don't seek counselling in time to overcome the challenges before they get too overwhelming.
If you are looking for support in mending what is currently not working then couple therapy is one of the best things that you can do to change things. My sessions are engaging, inspiring, results-orientated and despite difficult moments there is an element of life humour, which often helps couples to re-connect.
I work with all couples incl. LGBTQIA+ couples.
Book your free call on +61 402 710 788 or email me on duda@kickassmuse.com to see how I can support you.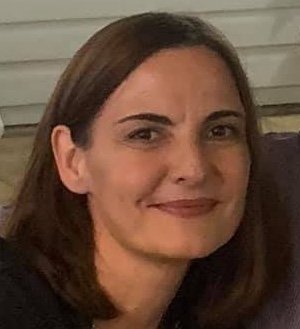 The number of sessions will be discussed in our first session. Often, both parties will have their own individual sessions to start with before we meet for joint couple sessions. This allows each side to offload their own personal experience of the situation in a space free of conflict where they can speak freely without fearing of adding to yet another conflict with your partner.
Once both sides feel ready and safe, we move on with joint sessions.
My couple counselling often requires no more than 6 sessions, depending on the couple and the pace of work committed to by both partners.
Fees:
Individual session – 60 mins at the rate of $150.
Couple session – 70 mins at the rate of $180.
For couple moving onto family therapy, as parents with adolescents often do:
Family therapy session – 70 mins at the rate of $180.
All rates are in AUD.
Book your call on +61 402 710788 or email me on duda@kickassmuse.com to see how I can support you.